RCCG SGLG is able to function largely due to the selfless commitment people, who give their time to run various departments and ministries during the week. Popularly referred to as the church's 'workforce', the activities of these volunteers are coordinated by a leadership structure made up of pastors, deacons, ministers and elders, in addition to heads of various departments and ministries.
Choir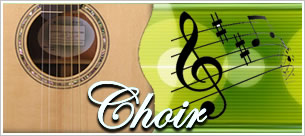 Worship is an essential part of the Christian Faith and one of the ways in which we love to worship God is through music. The music department is Read more
Evangelism / Follow-up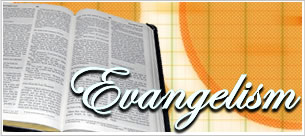 Although evangelism is mandatory for all believers, there is a team that is devoted to bringing the Gospel to the local community every Saturday. Read more
Intersessory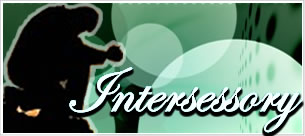 This ministry focuses on supporting the Pastorate in prayer, interceding for the church and its members. The intercessors pray concerning major Read more
Children & Youths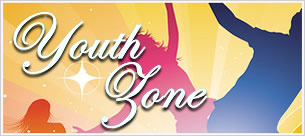 This ministry aims to prepare our youth as they venture into a life that requires more understanding of the world we live in and prepare their mind Read more
Usher & Protocol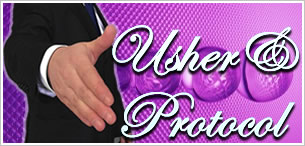 For even the Son of Man did not come to be served, but to serve, and to give his life as a ransom for many." Mark 10:42-45. Read more
Teaching / Training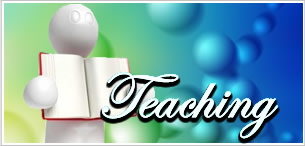 The Bible admonishes us to be diligent to present ourselves approved to God as a workman who does not need to be ashamed, handling Read more
Welfare and Hospitality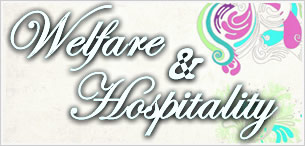 The Bible teaches us about caring for widows, the elderly and our brothers and sisters in general. It is the responsibility of all of God's children Read more
Multimedia
(Internet & e-Outreach)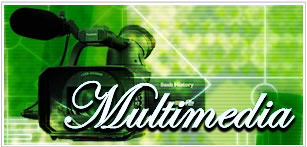 Welcome to the RCCG SGLG Multimedia Department where our mission is "Enhancing Your Worship Experience".
Technical / Engineering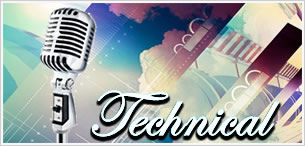 The Technical team are responsible for quality of sound and production of concepts derived from live recordings. They are accountable for the Read more
Counselling / Visitation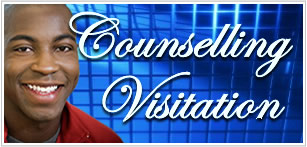 The Counselling department of RCCG SGLG offers confidential counsel and support to anyone dealing with difficult situations or circumstances.
Sunday School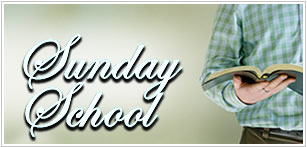 This is the primary disciple-making ministry within our assembly. It helps persons to grow in the knowledge and grace of God through regular and balanced studies of the scriptures
Security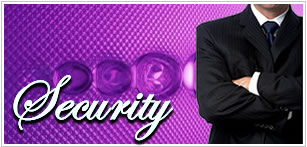 This team ensures the safety of every individuals around the church premises. They also look to keep away the intruders.
Sanitation / Decoration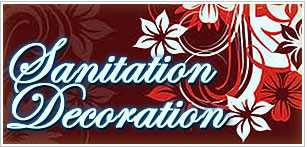 This dept. is responsible for the physical structure of the building, ensuring that the building is well looked after and ready for use at all times.
Drama / Humour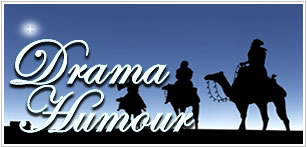 The Drama ministry aims to promote the Gospel through various forms of drama, seeking to inspire, instruct and encourage while entertaining its audience.